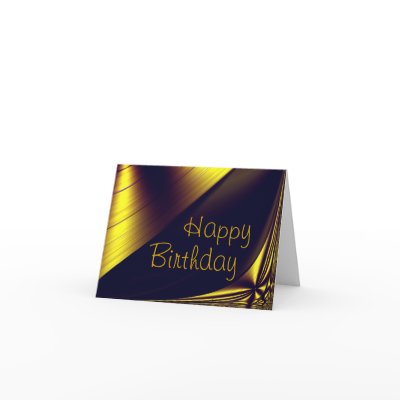 I turn 29 today at 3:23 a.m. Let's all hope that it's a golden day.
As for this blog, I have lots to blog about, most of which I'm keeping to myself until after graduation. Let's just say that it's going to get pretty saucy up in here starting on May 17th.
And what are my birthday plans, you ask? Go to my class at 3:50, maybe dinner out, and then paper writing in the libs! Yaaaaay! I love writing papers on my biiiiiirthday!!!!
It's cool, though. I threw a lovely birthday party for myself before prom and received a smashing serenade of happy birthday from my friends. That was good enough times for ten birthdays. Thanks, glorious section 12'ers!